Transguard Group Corporate Video
About
Our
Vision
To change the landscape of business support services and the outsourcing environment in the region.
About
Our
Mission
To be our customers' trusted partner delivering total business support solutions, to enable our customers to focus on their core business.
About
Our
Values
Team: Together we achieve more. Always work as one team.

Relate: Relationships matter. Be open, honest and connect.

Unique: Diversity enriches business. Think independently together.

Safe: Well-being inspires productivity. Create a safe environment.

Talent: Empower our people. Drive excellence and celebrate success.
Leadership
The Office of the
Executive Board
HH Sheikh Ahmed bin Saeed Al-Maktoum
Chairman and Chief Executive Emirates Airline and Group
HH Sheikh Ahmed bin Saeed Al Maktoum began his aviation career in 1985, when he was appointed President of the Dubai Department of Civil Aviation. In the same year, he became Chairman of the newly founded Emirates, and helmed the launch of the airline with two leased aircraft to two destinations from Dubai. Today, he leads the Emirates Group, which includes dnata.

Emirates is now an award-winning global airline with a network of more than 150 destinations spanning six continents. With around 270 aircraft, the airline has the world's largest fleet of Boeing 777s and Airbus A380s.

Dnata is one of the world's largest air services providers that operates in 127 airports. Offering ground handling, cargo, travel, and flight catering services in 85 countries across six continents, dnata is a trusted partner for over 300 airline customers worldwide.

Sheikh Ahmed has contributed immensely to Dubai's global stature as a leading business, tourism, trade and transport hub, with aviation now accounting for 28% of its GDP.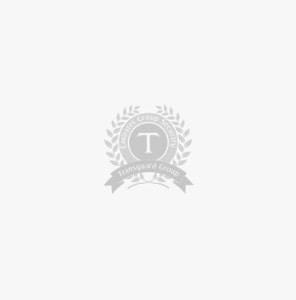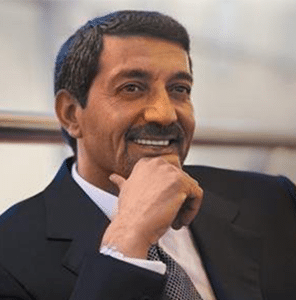 TEAM
The Office of the
Executive Board
Nick Beer
Chief Financial Officer
Nick is a highly accomplished results-driven leader with a strong track record of performance in a wide variety of businesses including cash services, security services, manpower services, integrated facility services, port and container terminal logistics, multi-channel retail and downstream oil. Nick joined Transguard in early 2019 as Chief Financial Officer, where he is responsible for Finance, Commercial, Procurement and Payroll Services. Nick has been in the UAE for eight years and was previously the CFO of Abu Dhabi Terminals. With over two decades of appointments with firms including Deloitte, Ernst & Young, PricewaterhouseCoopers and Barclays, Nick has worked internationally in Monaco, South Africa, Russia, Kazakhstan, North and South America, Europe, the Middle East and the United Kingdom, where he demonstrated his abilities to streamline business operations in order to drive growth and efficiency to increase bottom-line profitability. As a Chartered Accountant (ICAEW), FCA, Nick is originally from the UK and graduated with honours from Leeds University with a BSc in Chemistry and Management Studies.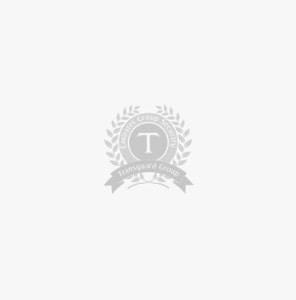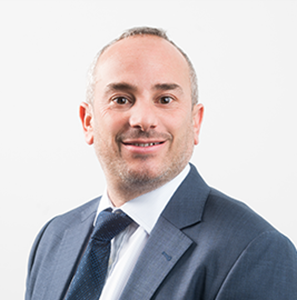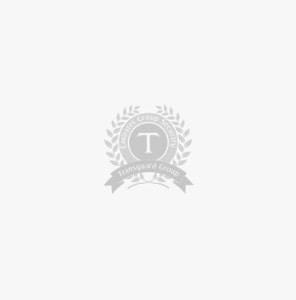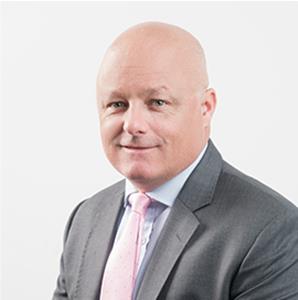 Reports
Annual
Reports
Our annual reports document Transguard's incredible growth trajectory.
Choose your file:
Download
Standards
Health, Safety and
Environment
At Transguard, embedding a strong Health, Safety and Environment (HSE) culture is an intrinsic part of the way we work and live and its proactive management forms a critical part of our business.

Safety is our number one priority and a core value. Each member of the Transguard team receives regular HSE training, from our induction programme to refresher courses, site-specific familiarity training and toolbox talks.
AWARENESS
HSE Awareness
Community Partnerships
We run regular HSE events in partnership with Dubai Police, the Road Transport Association and many other local and governmental orgnisations, who like us, are dedicated to ensuring a safer environment for our workforce and community. Just some of our joint events include:
Fire Emergency Drills
First Aid Awareness
RTA Pedestrian Safety Awareness
RTA Road Safety Awareness
World Clean-up Event
Fatigue Management Seminars
Blood Donation Drive
Safe Driving Courses