Transguard Hosts 5,000 Employees at Carnival
Transguard Group also recycles 35 kg of plastic bottles during its biannual event
Dubai, United Arab Emirates – Another impressive Transguard Carnival is in the books for Transguard Group, as the company hosted 5,000 employees at its biannual event, which was held at Dubai's Etisalat Academy Sports and Leisure Club, on Friday, 8 November.
"Transguard Carnival is one of my favourite staff events as it allows both site-based and HQ-based employees to come together outside of their duties and to enjoy a fun-filled day as a group," said Greg Ward, Managing Director, Transguard Group. "By gathering like this twice a year we're able to celebrate our successes from the past six months and to boost employee morale, further fostering our 'one team' culture."
Employees enjoyed an afternoon full of live entertainment and activities, such as giant inflatables, a mechanical rodeo and fairground games. At the main stage, employees cheered for an impressive range of performances throughout the day, including Bollywood-inspired dances, as well as raffle draws for smart phones, LED televisions, passes to major UAE attractions and other exciting prizes. A fiercely competitive inter-accommodation football championship also took place throughout the day.
The culmination of the Transguard Carnival was the grand finale of TG's Got Talent, which saw nine of Transguard's most talented site-based dancers and vocalists give their all in hopes of being crowned this year's winner by a judging panel comprised of senior management. The honours went to Mary Wangari, who wowed the judges with her rendition of I Don't Want to be The Same.
This year's Carnival also featured a health tent, where employees had the opportunity to check their blood pressure, BMI and other vital statistics; a recycling station also collected more than 35 kg of plastic bottles during the event.
"While championed by our CSR team, the Transguard Carnival is fuelled by volunteers, and this year 154 employees from our headquarters pitched in to handle everything from set-up, food distribution and check-in to prize giving, refreshment stations, game stalls, wristband distribution and more. Their efforts are a prime example of how CSR and welfare are a part of Transguard's DNA," concluded Ward. "I look forward to an even bigger turnout in terms of attendees and volunteers at next year's event."
5,000 Transguard employees enjoy the traditional performances and raffle draws at Transguard's biannual carnival event.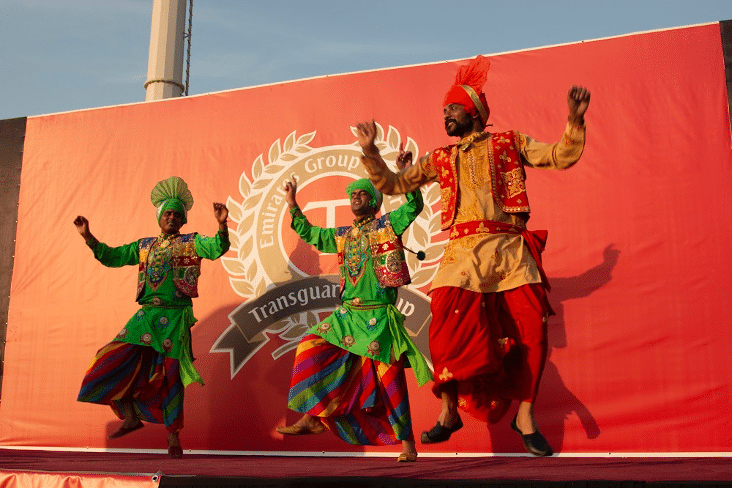 Bollywood dancers performed for the crowd during the Transguard Carnival.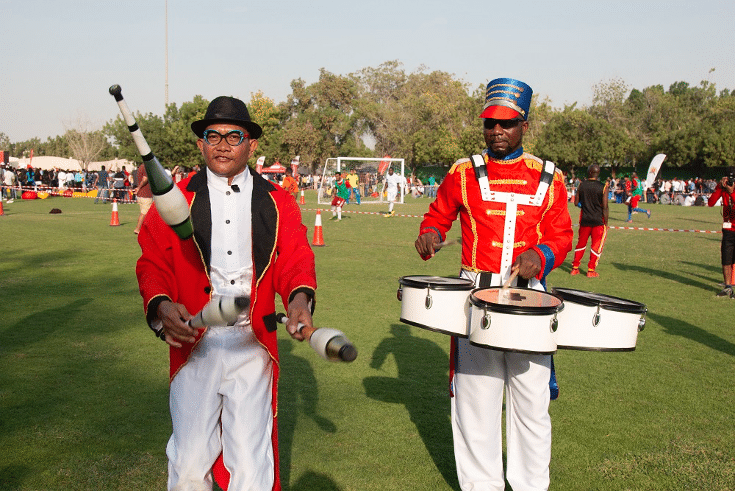 Transguard employees enjoyed an afternoon full of live entertainment, games, food and raffle contests.